YOUR SERVER IS MIGRATED
If you are still seeing this page, kindly contact with your hosting provider to update their private nameserver DNS. If you are using cloudflare, recheck if you update DNS from Cloudflare > DNS > Pointed to new IPs.

Update your private nameserver IPs. If you are using our nameserver, then there is nothing need to change. If you are using cloudflare, point all cloudflare DNS IPs records to >

144.76.143.66




TRANSFER 100% | RESTORE 100%

YOUR SITE POINTED TO OLD IP - THATS WHY YOU ARE SEEING THIS PAGE (!!)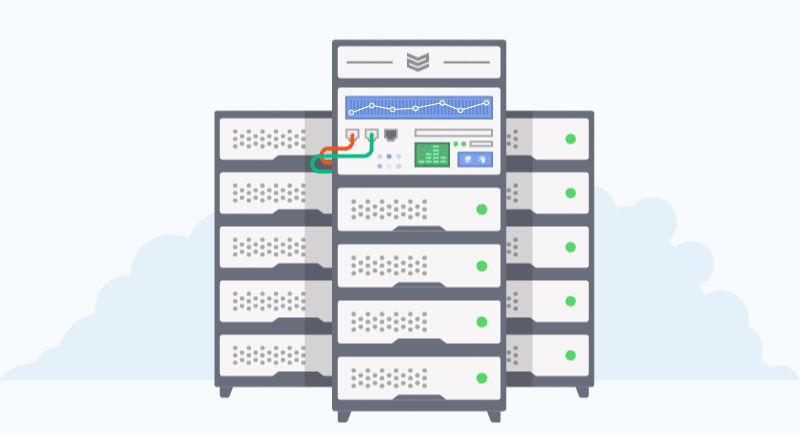 **** THE ROOT CAUSE ****
cPanel v84 will no longer support old CENTOS v6 (End of Life) so you will need to be migrated to new server with latest OS CentOS v7.6 to use future updated cPanel releases.

Your server is very old model. We are currently provisioning our new lineups with SSD Storage system and latest hardware infrustracture as you can see at www.hostseo.com So its very urgent to move your server to latest one to provide speed, performance and reliability.

~ New IPs for Private Nameserver are Here ~

ns1 >
144.76.143.66
(Primary IP)
ns2 >
144.76.143.67
(Secondary IP)


(If you are using private nameservers you have to update private nameserver IPs as above in DOMAIN MANAGEMENT PANEL only...)



IF YOU ARE USING CLOUDFLARE, CHANGE FROM CLOUDFLARE > "DNS" > Point All IPs to >

144.76.143.66


(Otherwise Site will not Work)


IMPORTANT: If you are using the nameservers provided by us, it will remain intact
*** UPDATE THESE NAMESERVER IPs / NAMESERVER IMMIDIATELY -- OTHERWISE SITE WILL BE DOWN ****
You Must Have to Change all your Private Nameserver IPs before July 17, 2019. Otherwise this Landing Page will be shown and you cant view your website from new server...
Free SSL will be activated for all cPanel Accounts automatically on the new server ...
WHM LOGIN URL > https://iron-grid.hostseo.com:2087 (Resellers)
cPanel Login URL > https://iron-grid.hostseo.com:2083 (Hosting Users)
WebMail Login URL > https://iron-grid.hostseo.com:2096